Intch
is a remote professional networking app that connects users with professional questions and requests from those who can help them. The app uses AI to match users with relevant experts and has over 100,000 users from 130 countries, with 60% of them being senior managers. The app allows users to publish requests, and the AI searches through profiles to match the request with relevant experts. Users can earn "social capital" points by responding to requests or redirecting them to suitable contacts. Companies can also use the app to search for contacts and employees, but this is a paid service. The app was founded last year and has raised a $1.2 million pre-seed round from AltaIR Capital.
Intch
is an example of a new generation of social networks that are focused on professional networking. Traditional social networks have become more about content and less about communication, and that new professional networks should focus on functionality and connecting people. AI, in
Intch
, can help with this by finding relevant participants and serving as a barrier against spam. Similar concepts have been seen in startups like
Elqano
and
Beatrust
, which use AI to help employees find other employees who can help them with work tasks. Intch to be more effective, the AI should be able to index the content created by the users in other places in order to better match requests with the relevant experts.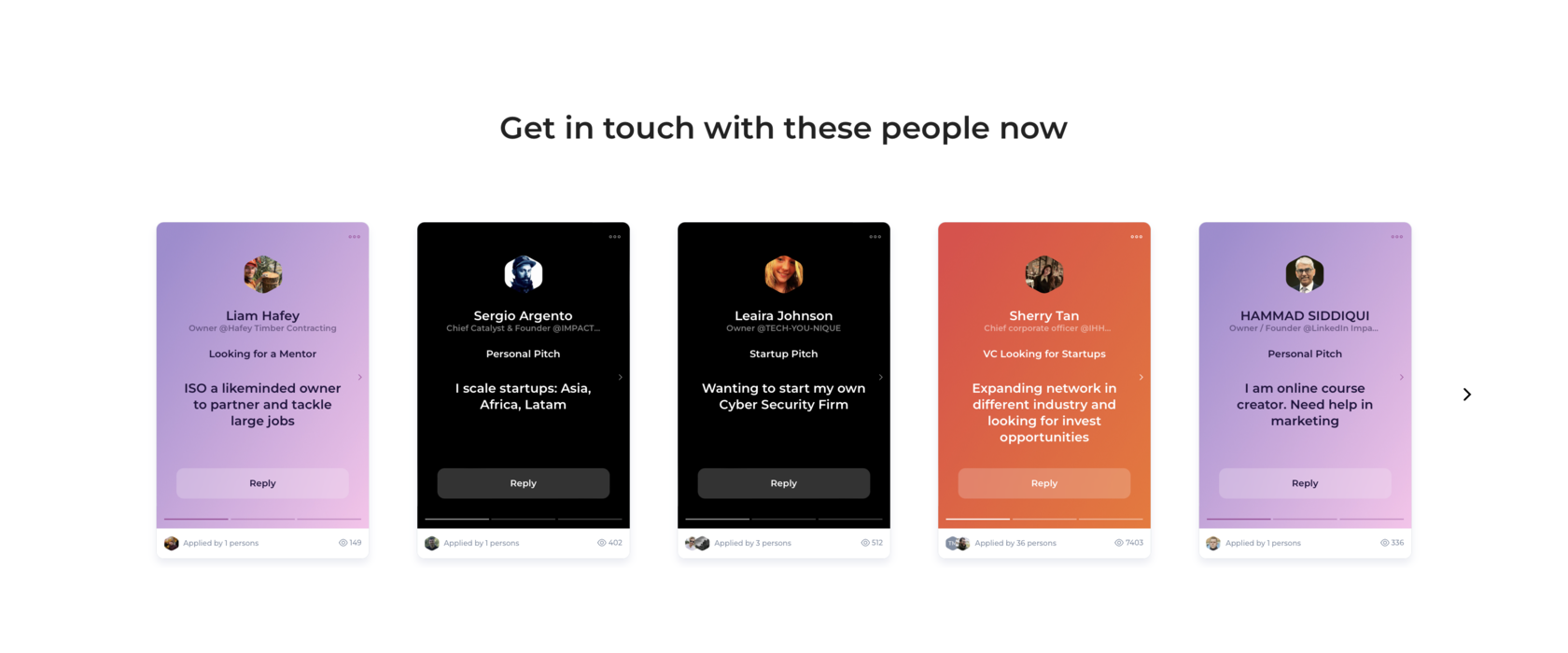 I believe that there is a growing need for new professional social networks that prioritize functionality over content and self-promotion. These networks should focus on providing a tool for solving professional problems, rather than trying to limit communication to a small group of "friends". Additionally, they should make it easy to find and communicate with new people without turning the platform into a tool for spamming. Today's startups are approaching this problem from different angles and at different stages of development, but they are all moving towards the same goal. However, it is still not entirely clear what this goal is, but experimenting in this area is necessary to find out. This is a huge opportunity for innovation in professional networking.