Scaleup Finance is a service that describes itself as "financial management for the next generation of startup founders." It offers a subscription-based service of a virtual Chief Financial Officer (CFO) instead of searching and hiring one. The service claims to understand the financial management tasks that startups face and primarily offers its services to them. The tasks include bookkeeping, payments, including employee salaries, budgeting and report preparation, financial modeling, including for attracting investments, and other financial tasks specific to the client. The service also offers a platform where all materials, financial models, budgets and current accounting are collected, and where startup leaders can monitor planned and current financial indicators on convenient and informative dashboards.
The target audience is CEO's of startups who are capable and want to engage in entrepreneurship but are not ready to deal with tedious financial tasks and Excel spreadsheets, which are necessary for building, presenting and executing financial plans. Without a solid financial foundation, a successful startup cannot be built, so CEO's are forced to balance two very different types of activities with different competencies. Scaleup finance aims to take a leading position in the market for providing financial management services for startups in Europe and the UK. They recently raised £6.4 million in this round of investment bringing the total raised to $9.1 million.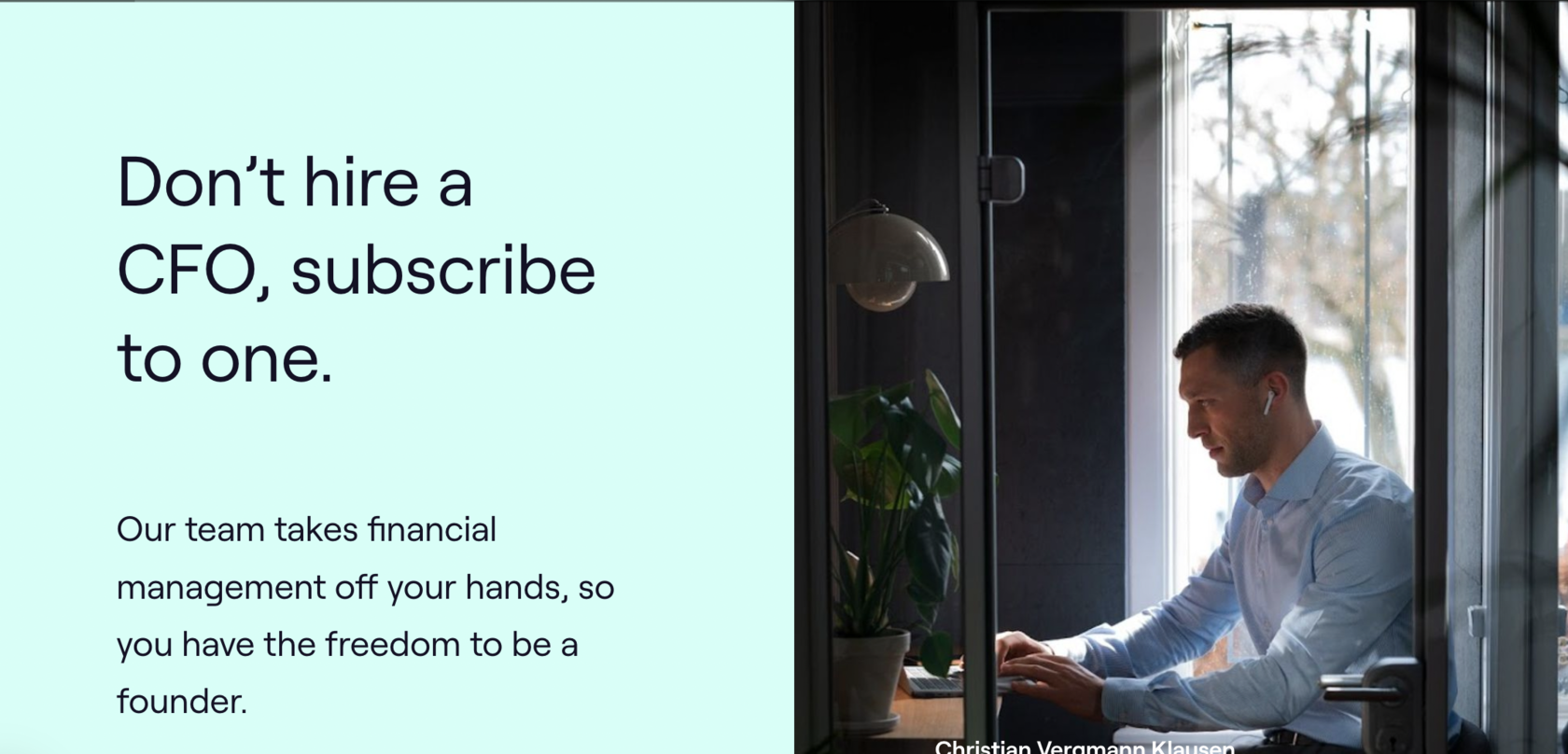 The trend of startups using services that help them attract experienced managers as part-time or side-time employees, such as mentors, board members, or part-time top managers. These services, such as Bolster and Scaleup finance, work on the principle of a marketplace or subscription model, respectively. The article also mentions the trend of "cloud employees", where companies turn to intermediary services to provide them with the right number of employees for specific tasks, rather than hiring them permanently. This trend has been accelerated by the pandemic and shift to remote work.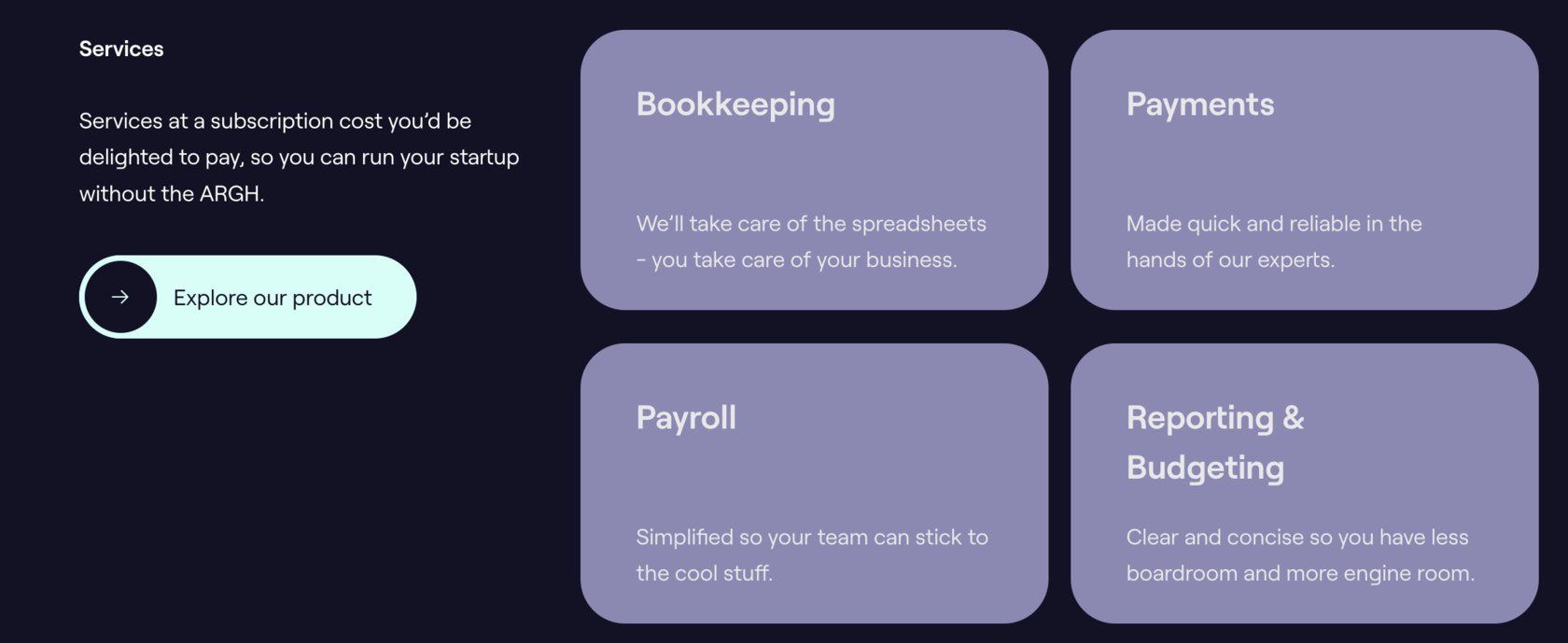 The emergence of services and platforms that provide qualified "cloud employees" to companies. These employees can work under a subscription or on-demand model, depending on the type and level of specialty needed. The subscription model is particularly useful for financial management services, as it allows for a consistent level of expertise and eliminates the potential for problems created by gaps in qualified management. The startups that have developed platforms for simplifying or automating certain activities may be more successful in selling subscription services than the platform itself, providing a more convenient solution for the buyer.